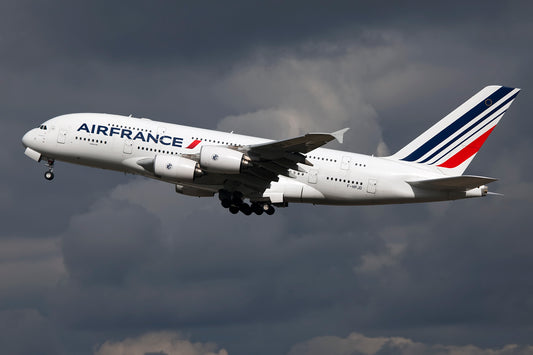 0 Comments
Air France once had 10 Airbus A380s. What is the fate of these A380s? Why is Air France retiring the A380? Why are A380s being parted out and scrapped?
0 Comments
As of July 1st, 2021, all orders shipped to the European Union are subject to VAT. Import VAT and duties will continue to apply on orders above €150. Effective immediately until further notice, we will subsidize VAT for our EU customers during this transition period. This change only effects customers with shipping address in...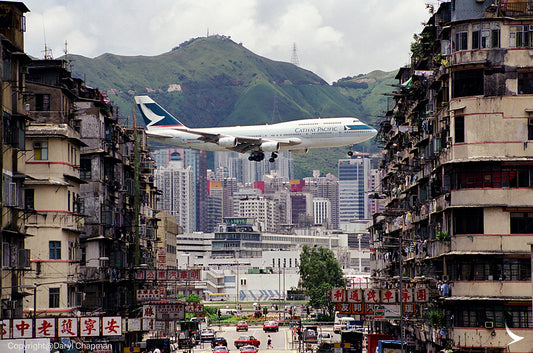 2 Comments
Click Here to Purchase Cathay Pacific Last Boeing 747 B-HUJ Aircraft Skin Tag Since introducing into Cathay Pacific fleet in 1979, Boeing 747 has been a reliable aircraft carrying 160 million of passengers across the globe. This particular aircraft was a iconic symbol of Hong Kong as a transportation center in Asia.  Cathay Pacific Boeing...